1) Character information
Nawok
Level 209 EK
110/102 without eq. 115/106 with.
House: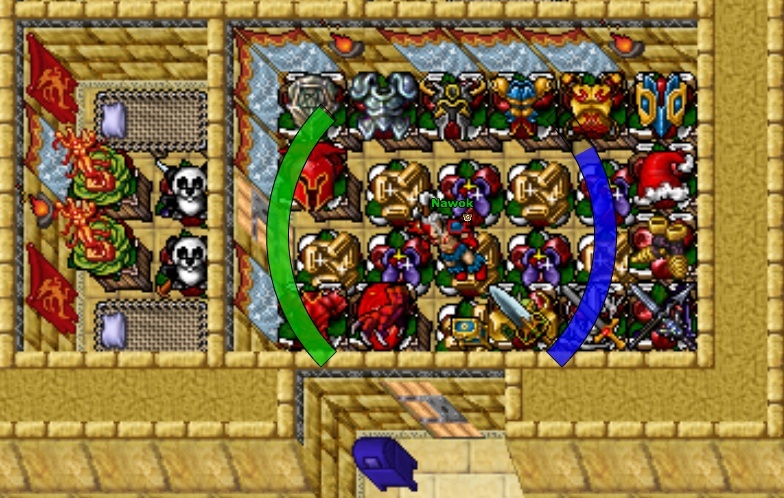 Started out on Amera over 10 years ago, but moved to Refugia after some friends after being retired for a few years. Pirate Pandas is the only guild I have been a member of on Refugia. The reason for leaving it, is that most of the guild has transferred to Candia, and the Refugia guild is being disbanded.
Huntingwise I am mostly hunting Sea Serpents solo, since that seems to give me the greatest exp/h. However, I have been team hunting a lot on Hellspawns, and some in Roshamuul. I can't wait to finish WotE and go walls after the new shared exp-system is implemented

When I am not hunting, I am usually re-organizing my depot/house or flipping items on market for a profit.. That way I can hunt without having to worry about profit/loss, and I can just concentrate on pure exp/h

Oh.. And I am using Flash Client (Mac OS X)
2) Why would you like to join Shadows Instinct?
Community. Having played this game on and off for over a decade now, I have seen most of my old school friends quit and move on. Hoping to make some new friends and hunting partners, and your guild seems to be one of the few left that are english speaking and has a nice community

3) Your Story
I'll try and keep this short and comprehendible  



Started playing a paladin on Amera in 2001

Got hunted off the server in Forsaken vs. Boondock Saints-war

Started a new "secret" knight on Amera in 2003. This is Nawok.

Played for a few more years before retiring

Came back to Tibia. Moved to Refugia because all my friends had moved there.

I would also like to add that I am an eager bot-fighter, and report every single botter that I come across. I truly hate them, and they piss me off for destroying Tibia.
4) Real-Life
My name is Adrian, i am 26 years old and from Norway. I work full-time shift in a sheltered home for people with mental illnesses and special needs. Been doing that for around 6 years now. I am also studying to take bachelor degree in behaviour analysis.
In my spare time, I do photography (Models/Portrait/Landscape).
5) Criminal past
No. 100% fair.
6) Anything else you want to say
Not really.. Here are some random pictures I have taken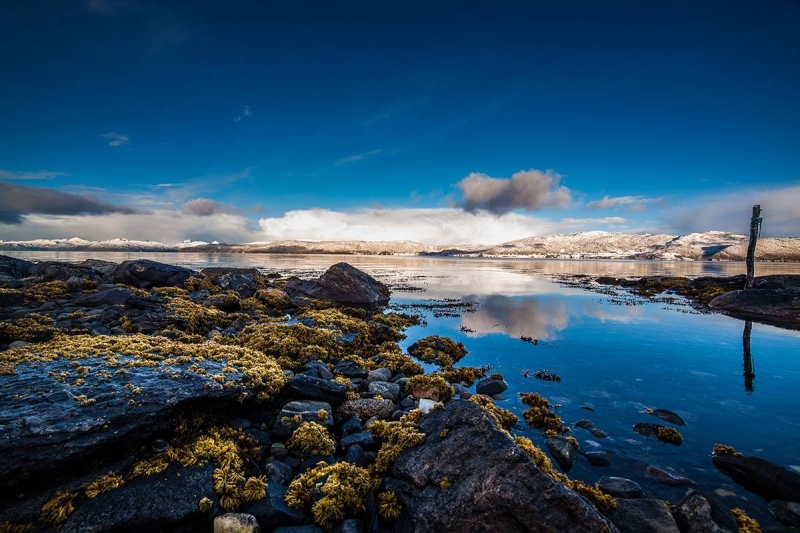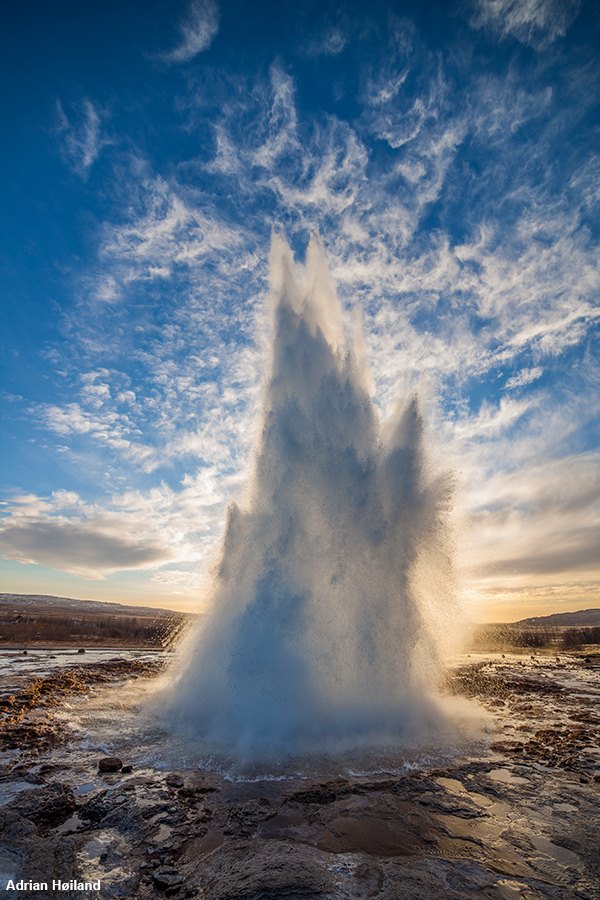 Thank you for taking the time to read my application, and I hope to become a part of you guys

Last edited by Nawok on Fri Jun 27, 2014 2:41 pm; edited 2 times in total (Reason for editing : typos)
Member




Liczba postów

: 3


Join date

: 2014-06-27



Welcome and thanks for such nice application Nawok.

We're gonna vote and discuss your application internally for roughly 5 days, and let you know after that period is over.

Stay tuned for questions that might pop up.

/L~
Admin - Leader




Liczba postów

: 203


Join date

: 2014-03-30


Age

: 23


Skąd

: Poland



Elo
We are past the voting part now, and im happy to say you're getting invited right now.
Please accept invitation on tibia.com, and check guild forums at least every 2 days. Every member has the same rights to vote in applications etc, even trial members

/L~
Admin - Leader




Liczba postów

: 203


Join date

: 2014-03-30


Age

: 23


Skąd

: Poland



Thank you very much 

It's going to be an honour! :-)
Member




Liczba postów

: 3


Join date

: 2014-06-27





Similar topics
---
Permissions in this forum:
You
cannot
reply to topics in this forum